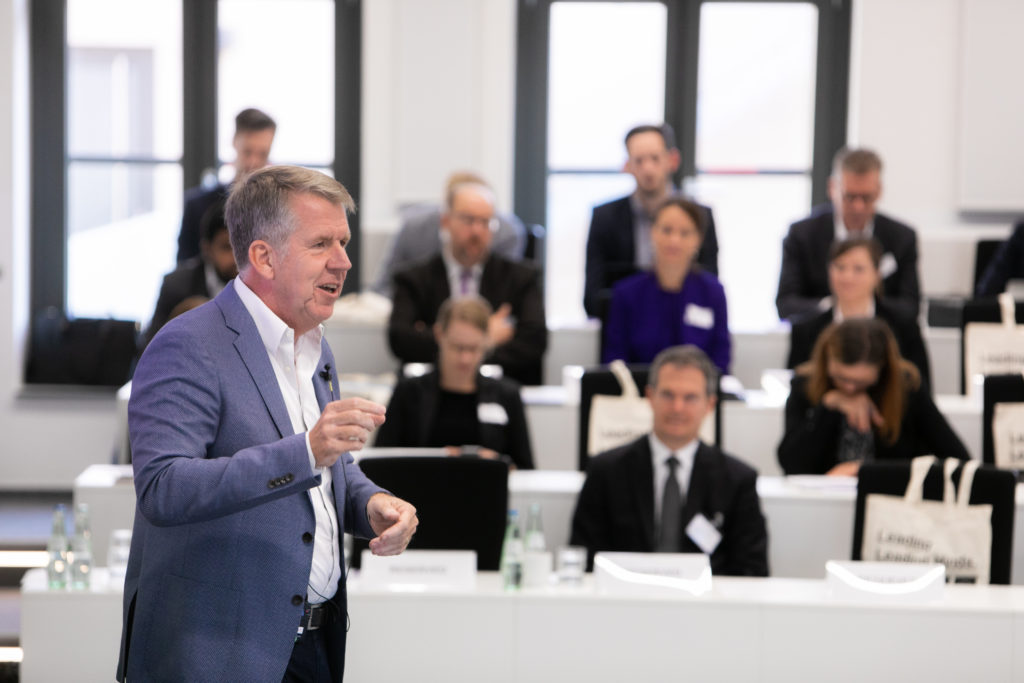 Keynotes
Keynotes for WHU CCT events are by invitation only, we'd be happy to hear from you with your ideas and suggestions.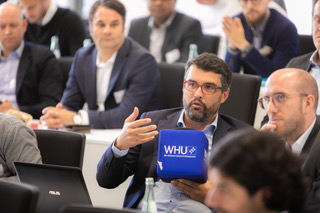 Sponsorship
We have limited corporate sponsorships available – please reach out for more information.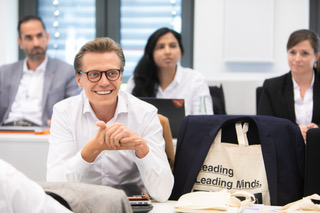 Media
We've put together some facts, figures and background information for you in our media corner.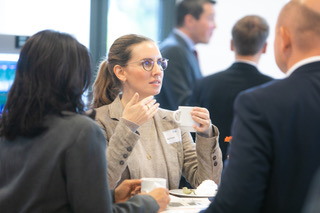 General
Comments, feedback, questions? We're here with answers, ready to listen and looking forward to hearing your ideas.
Please contact us for interview opportunities or a press pass.